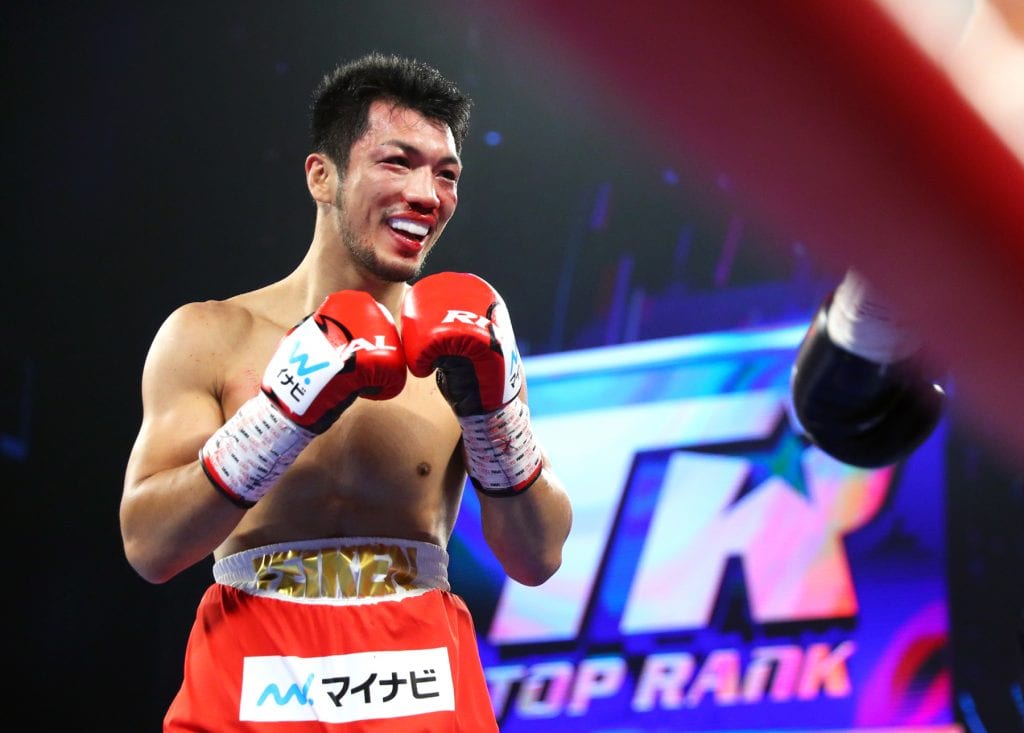 News
Ryota Murata New 'Super' Champ at 160
Ryota Murata New 'Super' Champ at 160
We have a new champion at 160 pounds and his name is Ryota Murata.
The World Boxing Association (WBA), as a resolution of the Championships Committee on Monday, January 5, 2021, came up with the decision to elevate the 34-year-old from Japan from regular champion Murata (16-2, 13 KOs) to "Super" champion (There's a regular title joke in here somewhere. Maybe, next time.)
Of course, this move was made possible as the original champion Canelo Alvarez finally vacated the belt he had at 160.
This was all made possible by WBA rule Guidelines.
"Based on rule C.18, which states that the President and the Championships Committee may recognize a fighter as a Super Champion under special circumstances, the WBA considers Murata's career and record as a meritorious circumstance for the appointment", per the WBA site.
"Murata's appointment will not generate too many changes in the rankings, and it is done to give dynamism and activity to the division. The only relevant change is that Murata's 9-month mandatory defense period will be extended to 18 months."
So what is next for Murata in the ring remains to be seen. It may be why the WBA extended the defense period to 18 due to the lack of challengers and the pandemic.
The "next man up" on the WBA rankings is Chris Eubank Jr., and it's been long rumored that he was going to face World Boxing Council (WBC) champion Jermall Charlo. IBF Champ Gennady Golovkin is slated to challenge Jaime Munguia (ranked 6th in the WBA). World Boxing Champion (WBO) Demetrius Andrade has been trying to chase down Billy Joe Saunders and Canelo Alvarez.
However, this does bring up the morbid possibility of  Sergio Martinez, who is ranked 5th as an opponent in the short term.  Yes, THAT Sergio Martinez will turn 46 in February who had initially retired in 2015 due to knee injuries but has since been making a comeback and was last in action to stop Jussi Koivula in December.