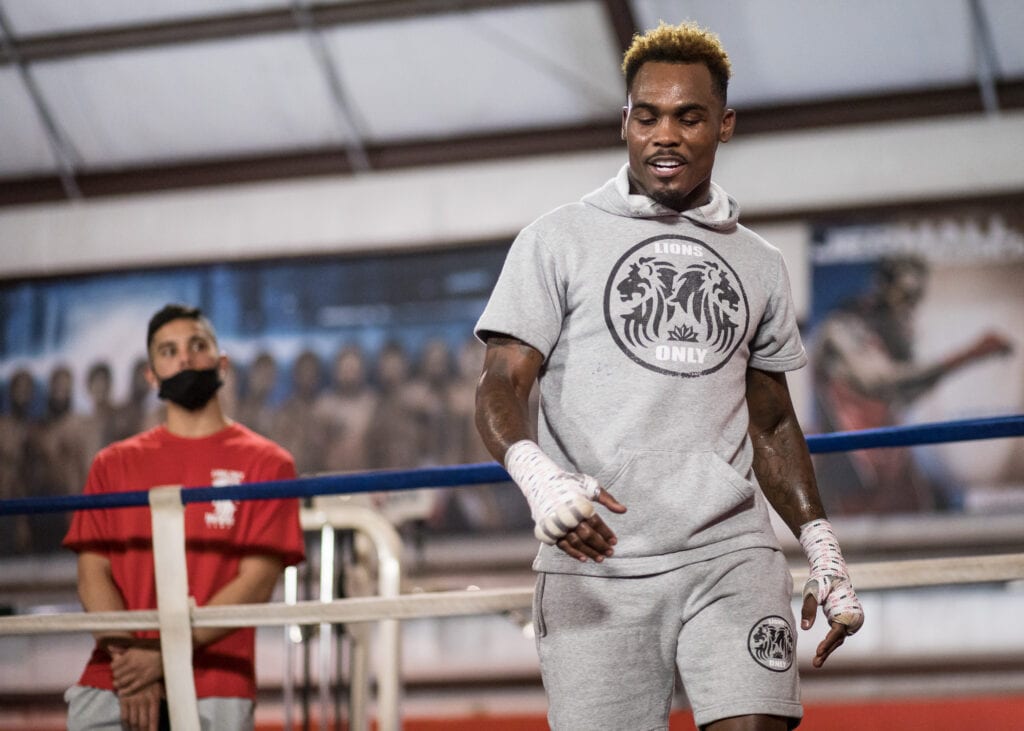 News
Jermell Charlo says losing "gave me jet fuel"
Jermell Charlo says losing "gave me jet fuel"
WBC Super Welterweight World Champion, Jermell Charlo, was the second brother in action holding a virtual workout with the media on Tuesday, as he prepares for his 154 lb. unification bout with IBF/WBA champion Jeison Rosario to close out the Showtime Pay-per-view doubleheader on September 26.
Speaking with the media, Charlo stressed how rebounding from his loss in 2018 to Tony Harrison has prepared him for today.
"After I lost in 2018, I told everyone that it just gave me jet fuel, and that when I come back, I'm coming back full throttle," Charlo said at the virtual media session on Tuesday. That's what I'm about. I have nothing to lose. I'm not letting him take anything from me."
"I bounced back from that loss in 2018 last year, but there were still things I needed to learn and develop. We're going to end 2020 with a bang. This is the Charlo show on SHOWTIME.
Charlo did bounce back and captured the WBC belt last December from Harrison, stopping him in the 11th round in the rematch on everyone's shortlist of top fights of 2019. While that fight ended late, Charlo made a note to remind the media that he can stop the battle at any time in the ring.
"I ended my last fight in the 11th round, so I've been able to finish in the later rounds,' Charlo said." Everyone knows I can end the fight early too. Rosario got his chance and won the titles, but I always felt I was the best fighter in the division.
When I'm at my best, I don't see anyone that can compete with me. I always wanted all the belts, and I knew I was going to have to take them from somebody."
What separates Jermell's quest for the belts from Jermall's mission, is his fight to close out the Pay-per-view will be at the end f his contest with Rosario, some will have three of the four pieces of the 154-pound crown. Jermell also mentioned that his dedication to the sport would propel him to becoming champion on the 26th against Rosario.
"I'm even more dangerous than I was before. I'm an old school fighter right here. I've been dedicated to this game, and I'm not going anywhere. Stay out of my way, because I'm the man trucking things," Charlo warned.