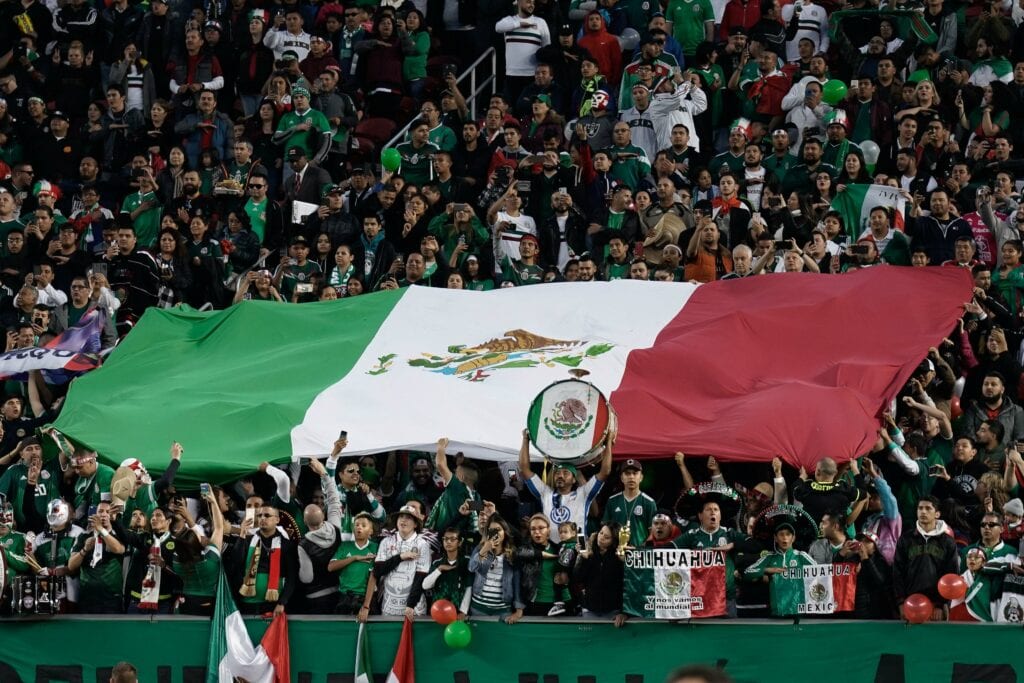 History
Julio Caesar Chavez made attendance history 26 years ago
Just over a quarter-century ago, one of the most prominent lighter-weight fighters of the last 50 years scored a spectacular win in front of what is still the largest crowd to see a boxing match, ever.
February 20th, 1993 Mexican icon, Julio Cesar Chavez, successfully defended his WBC Super Lightweight Championship in front of over 130,000 fans in Mexico City on pay-per-view.
That night the longtime champion dispatched American Greg Haugen from Washington State, who had been a former multi-time champion himself.
This fight had everything you could ask for from: the conquering undefeated hero champion, fighting in his home country, against an "evil enemy American," who had run his mouth prior to the showdown.
From the opening bell Chavez was ready to go and scored that first knockdown inside of 30 seconds of the start of the fight. And, as commentators Steve Albert and "The Fight Doctor," Ferdie Pacheco, pointed out during the Showtime Boxing pay-per-view, Chavez was looking to punish Haugen and not dispatch him quickly.
Clearly, at times, Chavez in the 4th and 5th rounds could be seen backing off rather than finishing off Haugen, when he seemingly had him hurt or buckled.
Chavez improved to an incredible 85 and 0 after Haugen's derogatory "Tijuana taxi drivers" comment regarding the caliber of a lot of Chavez's opponents had angered and motivated Chavez. Haugen had been a former lightweight and super lightweight champion himself beating the likes of Vinny Pazienza, Hector "Macho" Camacho and "Boom Boom" Mancini prior to taking on Chavez.
In the end the actual attendance was over 132,000 in Mexico City's Azteca Stadium breaking the all-time record that had previously been set 67 years earlier. That's when there were 120,557 fans who saw Jack Dempsey's World Heavyweight Title victory over Gene Tunney at the Sesquicentennial Stadium in Philadelphia, on Sept. 23, 1926.
Chavez, who held world championship belts in three different weight divisions finished with the most successful title defenses in boxing history (27) and an astounding 107 career wins.
None were more attended or well received than him disposing of Haugen 26 years ago.