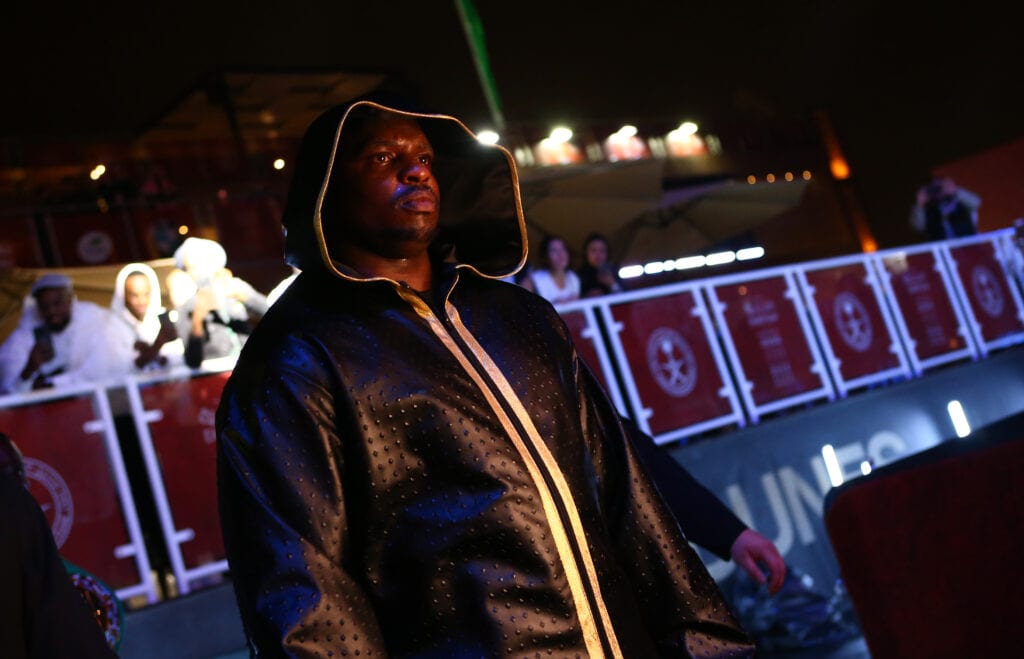 News
Dillian Whyte Relocating Training To Spain
Dillian Whyte Relocating Training To Spain
Dillian Whyte is preparing for his rematch with Alexander Povetkin to take place now in March and it seems that he'll have to relocate his training outside of the United Kingdom.
Eddie Hearn, promoter for Matchrooand Boxing and for Whyte, spoke about having him prepare east of England in Spain.
"He's going to move his camp, probably to Spain,"Hearn said. "At the moment, the ruling would be he would have to come ten days before the fight. But I expect within the elite athlete exemption he would allowed to effectively isolate in the bubble, away from everyone else in the bubble, but we would create his little isolation area."
"That hasn't been approved yet by the government so with that, he has to either come on February 14, the day before that government isolation kicks in, or he has to move his camp. That's something we're talking about and I think it's likely he will move to Spain and isolate there in camp."
4 weeks to go til crunch time!!! #PovetkinWhyte2 @SkySportsBoxing @DAZNBoxing @MatchroomBoxing pic.twitter.com/sOrLaWTnuM

— Eddie Hearn (@EddieHearn) February 6, 2021
"There's no ruling, I believe, to isolate in Spain from Portugal but he would still have that period to isolate because he's on his own with his team."
The idea of this was that there were talks about having the fight take place outside of the UK, where a possible site fee would be paid and also easier for both Whyte and Povetkin to travel to. That all seems not likely and the fight will take place on March 6 behind closed doors at the SSE Arena in Wembley.
"We were looking at staging the event internationally, but I believe logistically we can follow the regulations and stage it in London, and that's where we'd rather do it,"  Hearn said.
Where Whyte trains at avenging his much-delayed loss from August, it seems that he'll be as far away from home as reasonably possible.