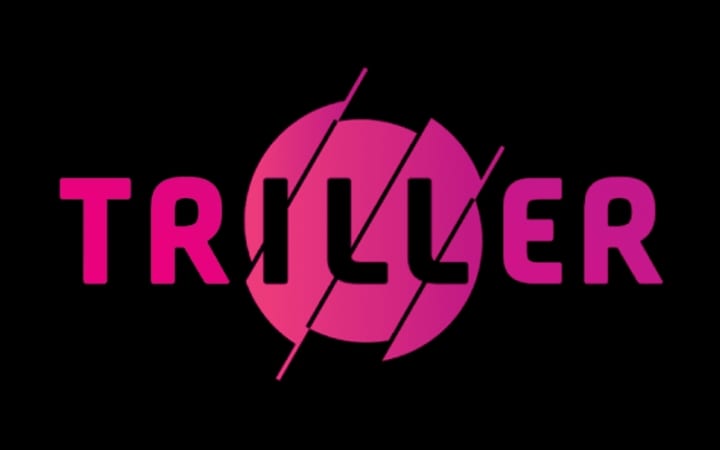 News
Triller Continues To Flounder- Lopez-Kambosos Moving Again?
Triller Continues To Flounder- Lopez-Kambosos Moving Again?
Just two weeks from the latest reschedule date for the Undisputed Lightweight Championship bout between Teofimo Lopez and George Kambosos, Triller and CEO Ryan Kavanaugh continued Monday to indicate chaos behind the scenes. And, with the suggestion of yet another fight date and yet another location for the bout, there's growing belief, again, that the fight might not happen at all.
That's because Kavanaugh commented during an interview with Ariel Helwani of the "MMA Hour" video show/podcast released on Monday that after announcing Lopez-Kambosos for October 4th at Madison Square Garden Hulu Theater and putting tickets on sale, the fight is being looked at for October 16th and the Barclays Center in Brooklyn,
"We're trying to put it on the 16th…for one reason. We just realized the Raiders game was that Monday night…I don't think we want to go against. And we started looking at what else is that week? You got the (MLB Wildcard) playoffs the next night (Tuesday October 5th). And you've got a big fight (Fury-Wilder III) for that weekend," Kavanaugh told Helwani.
"What we really want to do is the 16th (Saturday) at Barclays with a Verzuz (music) connected to it. It's not official…The IBF already said 'Ok' as long as the fighters approve it, obviously…. To be able to bring that audience (Verzuz) to the Teofimo fight and pair them together…especially since he's from Brooklyn.  From all the dates we're seeing, it's the one that makes sense…without pushing it out too far."
First, there's the comedy of Kavanaugh now trying to act like that a Monday Night Football game with the Raiders playing at the L.A. Chargers would really be that much of a conflict with his fight card in New York. This after making a stronger argument that they needed to move Lopez-Kambosos off their original date of Tuesday October 5th at the Hulu Theater, because the New York Yankees could have been hosting an MLB Wildcard baseball playoff game in the Bronx at the same time. That made sense.
Next, it also does make sense to try to have a Verzuz show for their younger audience, but Triller has been planning that aspect (allegedly) for over a month, since the IBF ordered the fight to be held in the U.S. and by the end of October.
Triller chose that Tuesday night date because of a multi-fight series they want to do at the Hulu Theater at MSG on Tuesdays, but now, to so flimsily disregard that date and plus, even the site, only indicates more that Triller doesn't have a coherent plan.
Further, the argument continues that Kavanaugh and Triller may, once again, no longer want to stage this fight and pay the $6 million purse that they overbid by double the money.
Kavanaugh even suggested, previously, that the fight be held this Fall in Kambosos' native Australia before Lopez and his representatives got the IBF to rule that it had to be in the USA.
The Honduran born, New York raised star Lopez scored an impressive upset decision win his last time out last October 17th beating one of the top pound for pounder fighters in Vasiliy Lomachenko in Las Vegas. That pushed his career record to 16 – 0, 12 KOs, and, it made him the man to beat at 135 lb. with all the major titles.
As for Kambosos, he was last in action a couple of weeks after that on Halloween winning a hard-fought, split-decision over Britain's Lee Selby. That made the Australian 19 – 0 with 10 KOs and put him #1 with the IBF.
All of this comes on the heels of Triller's disastrous Evander Holyfield-Vitor Belfort PPV, patched together on 8 days notice for September 11th in South Florida. This after reports that fewer than 2,000 tickets had been sold for Oscar De La Hoya to fight Belfort at L.A.'s Staples Center. De La Hoya then claimed to be positive for Covid 19 and couldn't fight in the fight.
The "fight" lasted less than two minutes with Belfort overwhelming the 58 year old Holyfield. And, worse for Triller, they reportedly had fewer than 150k PPV buys for a massive loss.
So, with Lopez's defense already having been moved from June in Miami, due to his Covid 19 diagnosis and symptoms, then to this Fall and now, it may be moving on two just weeks notice to another new venue/date, you have to wonder if it won't happen at all, again?
Time will tell.