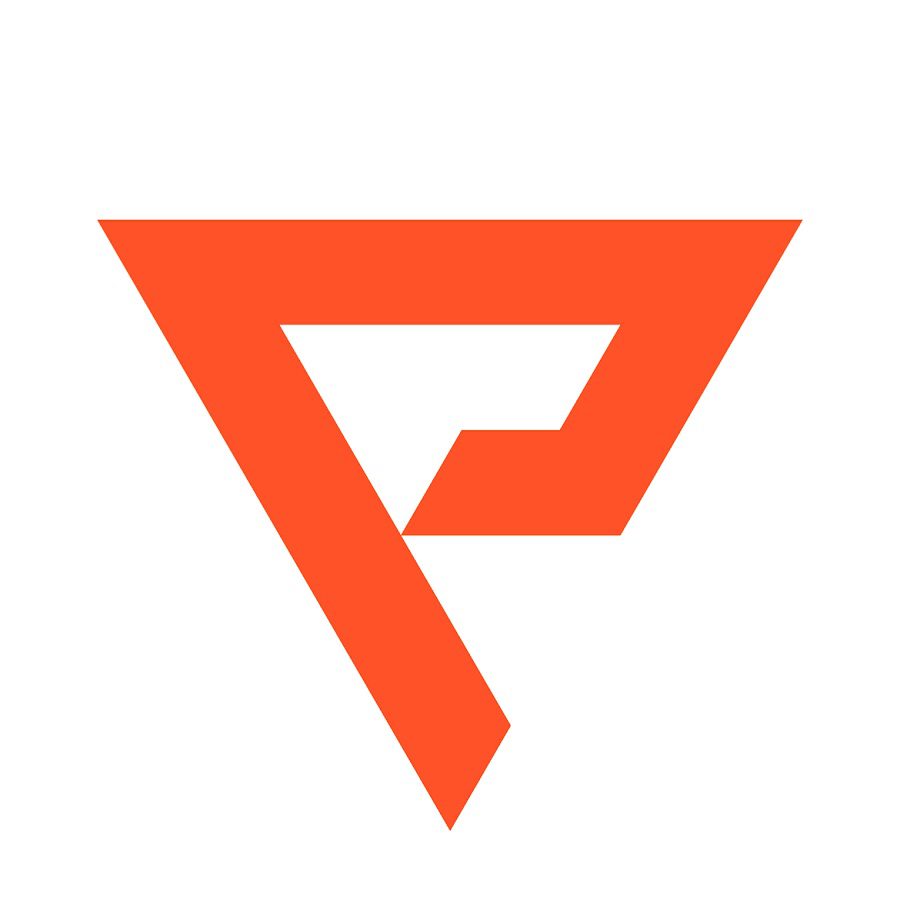 News
Lou DiBella-Probellum Announced Strategic Partnership
Lou DiBella-Probellum Announced Strategic Partnership
One of the prominent U.S. Boxing promotional personalities of the last 20 years has been looking for a bigger name outlet for the last couple of years. And now, Lou DiBella has found one in Probellum Entertainment.
Probellum made the announcement Tuesday afternoon that DiBella's stable of fighters now have an outlet with more promotional "weight" behind them,
A change is gonna come. That should be music to #boxing fans' ears 🎶 #Probellum | @loudibella pic.twitter.com/y8oVzbaXzV

— Probellum (@probellum) February 22, 2022
The strategic partnership will see Probellum, a global promotion and media company that launched last year, and the legendary DiBella collaborate on a number of fronts in a bid to further their shared vision of advancing the sport of boxing.
This will include co-promotional activities around key fighters in the DiBella Entertainment stable, support for grassroots boxing in the United States, and the continued growth of Probellum's international network of co-promotional partners.
"Today is a landmark day for Probellum. I am delighted to be able to formally announce our strategic partnership deal with the great Lou DiBella," said Richard Schaefer, President of Probellum.
"Lou and I have known and worked together for many years and his influence and reputation in boxing needs little explanation.
"He has led great change in the past and alongside the excellent team we are building at Probellum, I have every confidence that we will be able to create a new era for our sport."
"Boxing has to change. For too long, self-interest and politics have got in the way of what the fighters and the fans really want – the best against the best, in locations all around the world," added Lou DiBella, President of DiBella Entertainment.
"I have been very vocal about the need to transform our sport and I am so pleased to have found people who share that vision and are taking significant steps to make it a reality.
"Probellum is the only business in the market with the vision and strategy to disrupt boxing's status quo on a truly global scale and I didn't hesitate to begin collaborating when they called. Change is coming and we're ready to go."  
DiBella has been a long time figure in boxing including in his match making role previously with HBO Sports in the U.S. He's been promoting fighters through his own company for over 10 years.
However, he's struggled to get the biggest deals for his fighters, recently due to not being aligned with Top Rank Boxing or Premier Boxing Champions, etc. and their television deals with ESPN and Fox Sports, etc.
That will now change, as Probellum continues to procure world champs like WBC Bantamweight title holder Nonito Donaire and IBF Flyweight champ Sunny Edwards to name two.
DiBella also has real leverage currently in his promotional deal with new Undisputed Lightweight champ George Kambosos of Australia. Kambosos is angling to defend the titles he won last November in New York off Teofimo Lopez in his homeland this Summer.
It's believed that former Undisputed champ Vasyiliy Lomachenko will be his opponent in the matchup at an outdoor stadium that could see 30-40, ooo+ fans attend. Obviously, Probellum will now be part of that promotion and Australian domestic PPV negotiation, etc.